SNVSHRM Communication & Social Media Chairperson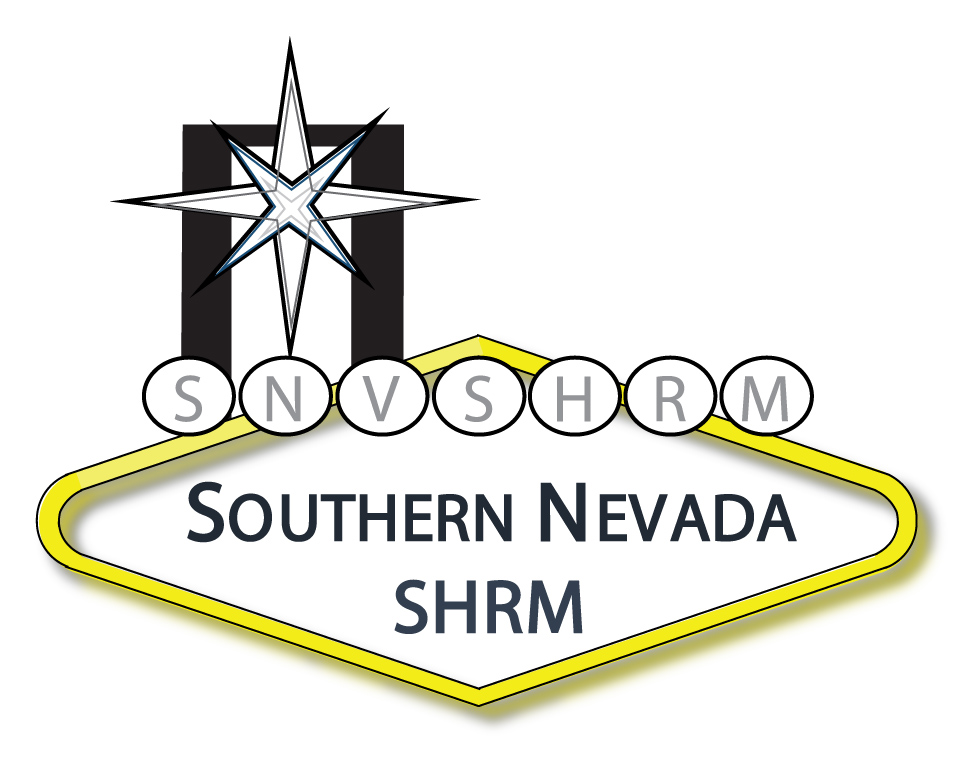 SNVSHRM Communication & Social Media Chairperson
Summary: Promotes awareness of the purpose and actions of the chapter through ongoing communication efforts and branding initiatives, using the social media tools. Makes sure that HR professionals, both within and outside of SHRM are fully informed of chapter resources and activities by using existing and developing social media outlets. Works closely with other chapters members to ensure that the chapter is portraying a consistent and professional image to its members and to the business community at large. Develop and ensure professional, concise, and transparent communication styles that represent our "brand" as a leading professional organization in the HR arena. Ensure that communications meet SHRM guidelines and SHRM Graphics Standards.
Responsibilities:
• Evaluate the social media landscape and decide what platforms will be good tools for the chapter.
• Work to understand and develop an effective strategy for use of new media, giving serious consideration as to how this impacts the roles of the chapter's, technology director as well as the public relations director.
• Review/monitor the Chapter website content. Make recommendations for updates, corrections or archiving of content to the website administrator.
• Develop a cyberspace persona and become immersed in the culture and use of new media as a representative of the chapter.
• Work to educate other chapter members about the use of new media, both from a technical perspective and from a business approach. Plan to host a session on new media at the chapter conferences.
• Develop and implement a strategy to use new media in promoting and presenting our chapter conference. This includes advocating for blog panels, free conference wireless internet and social media conference space.
• Develop relationship with SHRM to understand SHRM's position on social media, and to help promote this position at the state and local level.
• Consult with other chapter representatives to compare best practices on use of new media, in various applications, and how they are used to promote chapter and chapter conferences.
• Work with the chapter conference chairperson to ensure a strong social media presence at the state conference.
• Communicate with other committee chairs to coordinate efforts.
• Develop a design and content strategy as well as an update and release schedule for each communication platform. i.e.
Website | Newsletter | "Your Chapter at Work" -slideshow looping before and following events (networking time-filler) | Social media updates | Email blasts |o Etc.
• Develop and/or assist in maintaining the "assets" for the chapter's communication outlets.
Style-guide suite of fonts, icons, graphics, images and other materials to ensure a recognizable and consistent image across all chapter platforms | Web platform & style | Newsletter platform & style | Social Media management tools, such as cross-platform automated updates.
• Provide a process/method for the President and committee chairs to regularly provide the synopsis of their current initiatives and provide any other committee related content for distribution.
Ensure the content is included in the appropriate communication outlets.
• Coordinate with the chapter administrator to meet deadlines for production and distribution of content.
Please note: This is a voluntary role