Special Interest Groups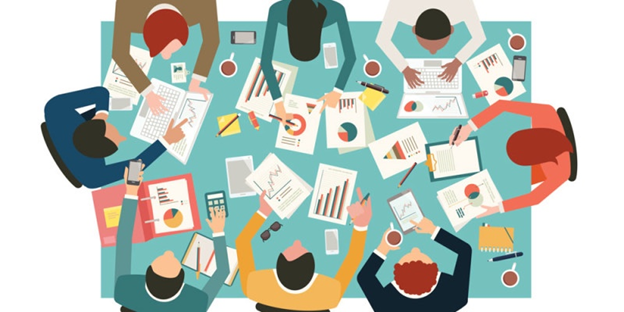 Southern Nevada SHRM Presents…
Special Interest Groups
A place to share Best Practices and Brainstorm to find Solutions for your Professional Issues.
Employee/Labor Relations Next Meeting Thursday, May 23, 7:30 am to 8:30 am, at Bank of George, 9115 Russell Road, Suite 110, LV 89148, just off the W.215 at Russell. Topic: Let's Open A Cirque In Hangzhou, China! Over the past year, Michael Lawrence, Senior Talent Partner, Cirque du Soleil Entertainment Group, has sourced, hired, and on-boarded staff from around the world to work on a brand new production in an emerging entertainment market. In this presentation, Michael will talk about international partnerships, navigating complex business cultures, and his recent visit to Hangzhou, China, to help the local partner welcome a unique class of new employees. Facilitator: Dave Newton.
Compensation & Benefits: Next Meeting Tuesday, May 28, 6:00 pm until 7:30 pm at UnitedHealthcare Nevada, 2716 N. Tenaya Way, Marlon Auditorium, Heavy refreshments will be served. Topic: Medicare 101, Navigate the Medicare maze: How much does Medicare cover? What does it cost? When should I enroll? Parts A,B & D of Medicare, What is a supplement plan? What is an Advantage Plan? How to avoid penalties? How to save healthcare costs? Speaker: Ryan Caress. Facilitator: Nukinda Beets.
For more information, visit our website: www.snv.shrm.org or email: connyeharper@gmail.com