Special Interest Groups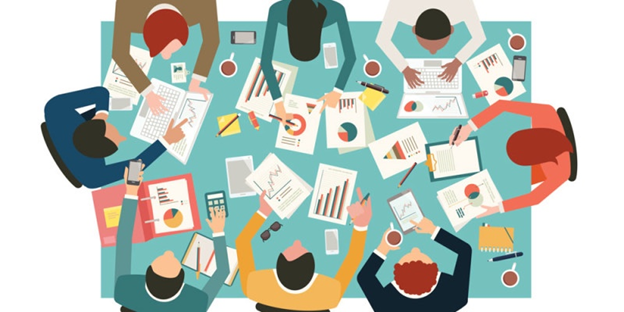 Southern Nevada SHRM Promotes
Special Interest Group Meet-ups
Special Interest Groups are grass root meet-ups to share best practices and brainstorm together to find solutions for your professional issues or challenges as well as to share your succeses and innovative solutions.
Please see our events tab for upcoming meetings.
If you are interested in forming a group and would like to promote your meet-ups on our calendar, contact our Administrator!