Special Interest Groups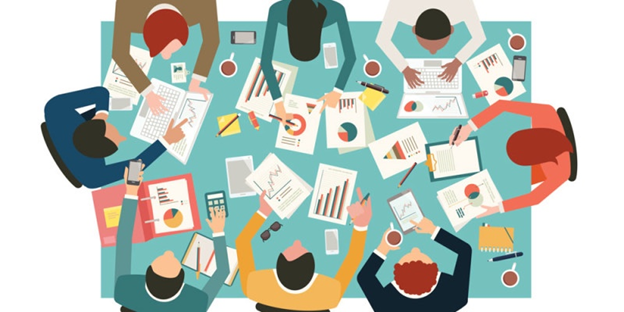 Southern Nevada SHRM Presents…
Special Interest Groups
A place to share Best Practices and Brainstorm to find Solutions for your Professional Issues.
Diversity & Inclusion: Next Meeting Tuesday, March 12, 5 pm-8 pm, Scientific Games, 6601 S Bermuda Rd. Las Vegas, 89119, Host: April , Topic: Develop a D&I Plan for your Organization. Speaker: Pam Johansen, Facilitator: Connye Y. Harper.
Compensation & Benefits: Next Meeting Tuesday, March 19, 6 pm-7:30 pm, Legal Aid Center of Southern Nevada,725 E. Charleston, Las Vegas, 89104. Parking is available on 8th street or in the garage, entrance to the garage is also on 8th street, entrance to the building is on E. Charleston, Host: Sandra Arbello, 702-808-1671 Topic: Best Practices for controlling benefit program costs and selection of insurance brokers and plans for small businesses of 50 employees or less. Speaker: Erin Morrissey. Facilitator: Nukinda Beets.
Employee/Labor Relations: Next Meeting, Thursday, March 28, 7:30 am-8:30 am, at Levi Strauss, 501 Executive Airport Dr., Henderson, NV 89015. We'll be doing a tour of the facility. Facilitator: Dave Newton.
Talent Acquisition: Next Meeting, Tuesday, April 16, 5:30 pm to 7 pm, Eastridge Workforce Solutions, 650 White Dr., Suite 160, Las Vegas 89119, Near Warm Springs exit from I-215, Host: Robyn Ruelas 702.420.3309. Topic: This will be a collaborative meeting. Come prepared to share ideas on, emails and any other best practices you would like to share, Facilitator: Robyn Ruelas.
For more information, visit our website: www.snv.shrm.org or email you questions to connyeharper@gmail.com