Special Interest Groups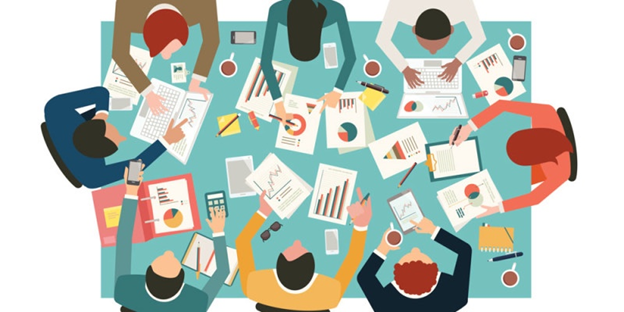 Southern Nevada SHRM Presents…
Special Interest Groups
A place to share Best Practices and Brainstorm to find Solutions for your Professional Issues.
Compensation & Benefits: Next Meeting Tuesday, September 24, 5:30 pm-6:30 pm, Place: Scientific Games, 6601 S. Bermuda, Las Vegas. 89119, go to the left when you enter the property, enter the door at the right rear, near the red picnic tables. Topic: "How Employers Can Provide Student Loan Repayment Assistance as an Employee Benefit," Presenter Susie Fotheringham, GBA, PHR, SHRM-CP, Sr. Manager, Employee Benefits, Corporate at Scientific Games, Facilitator: Nukinda Beets-Hill.
Employee/Labor Relations: Next Meeting Wednesday, September 25 from 7:30 to 8:30 am, Place: Nevada Employers Association office, 195 E. Reno; Ste. B (in the Pro Group Management Building, just south of Tropicana and Koval where Koval turns into Reno) Topic: "Self-Care for HR Folks," Presenter: Amy Matthews, SPHR, of the Nevada Employers Association. Topic: Self-Care for HR Folks. Facilitator: Dave Newton,.
Diversity & Inclusion: Next Meeting TBD, 5 pm-8 pm, Scientific Games, 6601 S Bermuda Rd., Las Vegas, 89119, Host: Kat Anderson, Topic: TBD, Speaker: TBD, Facilitator: Shyloh Wehner, 702.539.8088.
For more information, contact connyeharper@gmail.com