Special Interest Groups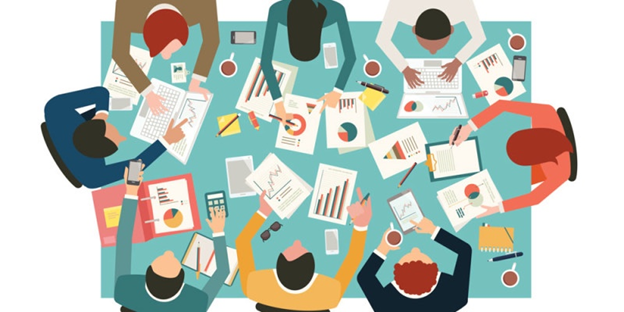 Southern Nevada SHRM Presents…
Special Interest Groups
A place to share Best Practices and Brainstorm to find Solutions for your Professional Issues.
Diversity & Inclusion: Next Meeting Thursday, Dec 13, 5 pm-7 pm, Scientific Games, 6601 S Bermuda Rd.,Las Vegas, 89119, Host: Kat Anderson, Topic: Develop a D&I Plan for your Organization. Speaker: Pam Johansen, COO, The Variegate Group, Facilitator: Connye Y. Harper, 702.539.8088.
Employee/Labor Relations: Next Meeting Thursday, Dec 20, 7:30 am-8:30 am, United Way, 5830 W Flamingo, Las Vegas 89103, Topic: Year End Legal Update, Speaker: Greg Wilken, Esq., Facilitator: Dave Newton, 702.793.1397.
Talent Acquisition: Next Meeting, Wednesday, Jan 9, 5:30 pm to 7 pm, Eastridge Workforce Solutions, 650 White Dr., Suite 160, Las Vegas 89119, Near Warm Springs exit from I-215, Host: Robyn Ruelas 702.420.3309. Topic: This will be a collaborative meeting. Come prepared to share ideas on reaching candidates via emails, social media platforms and any other best practices you would like to share. Facilitator: Robyn Ruelas.
Compensation & Benefits: Next Meeting Tuesday, Jan 22, 6 pm-7:30 pm, Allegiant, 1201 N.Town Center Dr, Las Vegas 89144, Host: Angela Barnes, 702.830.8716 Topic: Student Loan Repayment Benefit Programs, Speaker: Cynthia Adams, Facilitator: Nukinda Beets.
~~~~~~~~~~~~~~~~~~~~~~~~~~~~~~~~~~~~~~~~~~~~~~~~~~~~~~~~~~~~~~~~~~~~~~~~~