Event Details
Identifying & Responding to Workplace Impairment
Date:
May 11, 2023, 8:00am – 9:30am
Location:

Betty's Village - Opportunity Village
7755 W Oquendo Rd
Las Vegas, NV 89113

Price:

In Person: $28, Online: $10

Event Type:

Member Programming Meeting

iCal link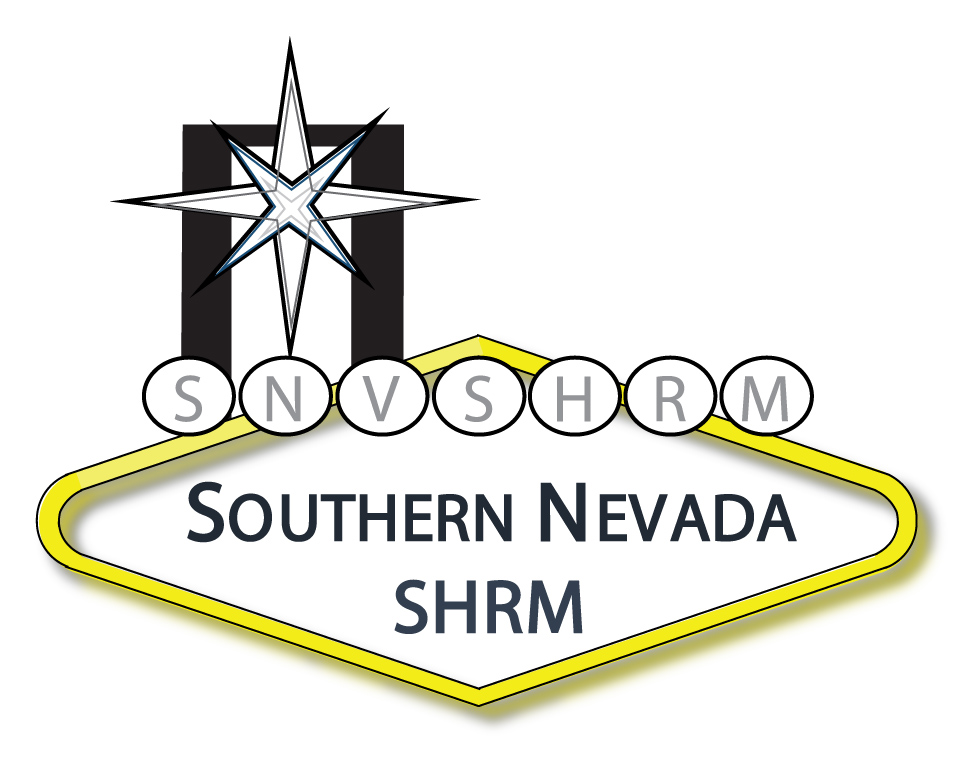 Identifying & Responding to Workplace Impairment
This one-hour training enhances the ability of human resource professionals, supervisors, and other company leaders to identify and effectively respond to suspected employee impairment. Participants will learn about the "four rules" for responding to suspected employee impairment, "reasonable suspicion" will be clearly defined, the most commonly used
drugs of abuse and their signs of impairment will be overviewed, and common barriers that inhibit a proper response from leaders will be discussed. The final portion of this training focuses on employee confrontation, offering proven tips and techniques that boost leader comfort and confidence, and decrease employee compliance with the leader's request for a drug and/or alcohol test. Knowledge checks are peppered throughout to increase content retention.
Attendees will learn:
Reiterate the four rules for responding to suspected employee impairment;

Identify personal barriers that inhibit the reporting process;

Discuss the most common drugs of misuse and their signs of impairment;

Describe (and demonstrate) an effective, non-confrontational conversation with an employee suspected of impairment.
About the Presenter:
Ryan West began working in the chemical addictions field in 2007 as a clinical evaluator, counselor, and workplace consultant for a regional drug and alcohol treatment provider in Pennsylvania. Over the past decade, Ryan has helped hundreds of organizations, from international to local, modernize their drug and alcohol policies and procedures, drug testing panels, and employee wellbeing programs. Ryan is a Certified Employee Assistance Professional, or CEAP, President-Elect for the Employee Assistance Professional's Association - Indiana Chapter, and a DOT Qualified Substance Abuse Professional. He holds a master's degree in psychology with an industrial-organizational concentration.
This meeting has been PreApproved for SHRM & HRCI Recertification Credit