Event Details
Reducing the Potential for Harm from Problem Gambling in the Workplace
| | |
| --- | --- |
| Date: | January 10, 2023, 8:00am – 9:30am |
| Location: | |
| Price: | |
| Event Type: | Member Programming Meeting |
| iCal link | |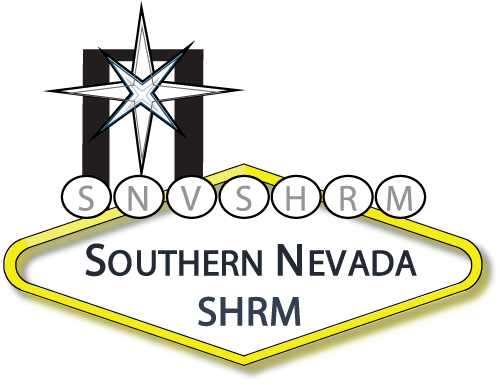 Reducing the Potential for Harm from Problem Gambling in the Workplace
Presented by: Ted Hartwell
The State of Nevada has one of the highest rates of problem gambling in the United States among its own citizens (~6%), and the COVID-19 pandemic has increased risk factors for individuals to develop a gambling problem. Gambling disorder is the only currently-recognized behavioral addiction recognized by the American Psychiatric Association---suicide rates for this illness are significant, and the potential for public health impact is high. This presentation will discuss the typical signs and symptoms of disordered gambling and will illuminate the emotional and physical manifestations of this illness and their potential effects on the individual, the family, and the workplace. It will also discuss the relationship to substance use disorders, cover resources available within the state for information about and treatment for problem gambling, and provide HR professionals with some suggestions for reducing the potential for harm from problem gambling to the individual and the workplace.
Learning Objectives:
Participants will be able to distinguish between recreational gambling and problem gambling.

Participants will be able to recognize the range of potential impacts of a gambling problem on the individual and/or workplace

Participants will be able to list at least three community resources to assist those impacted by their own or someone else's gambling problem.

Participants will be able to identify at least two strategies that can be implemented in their workplace to reduce the potential for harm from problem gambling to both individuals and the workplace.
This meeting has been Pre-Approved for SHRM & HRCI Credit