Event Details
Eliminating Unconscious Bias from HR Practices
| | |
| --- | --- |
| Date: | October 11, 2022, 8:00am – 9:30am |
| Location: | |
| Price: | |
| Event Type: | Member Programming Meeting |
| iCal link | |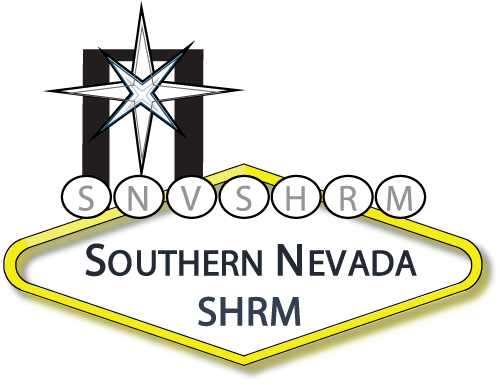 Eliminating Unconscious Bias from HR Practices
Presented by: Richard D. Marks
Whether you're a senior executive, board member, or HR Practitioner, if you don't understand your unconscious bias and are unaware of its origin, you are bound to fail in making better decisions and building a workforce and workplace that supports and encourages diversity.
In other words, your unconscious bias can prevent you...
❌ From accomplishing your goals and objectives
❌ From seeing things from different perspectives
❌ From being open to different perspectives and views of others
And if you don't recognize it, you won't be able to unleash your team's full potential and inspire them to perform at their best! employees in your team or organization.
Do you want to address racial and cultural discrimination?
Do you want to ensure that you make the best decisions - personally and professionally?
Do you want to resolve fundamental issues as quickly as possible but are afraid to confront someone up front? want to get rid of stereotypes in your w
Do you want to achieve higher efficiency and satisfaction in the workplace?
If you desire to create and establish a safe and open work culture environment for you and your team, this training can help!
If we don't do something and let unconscious biases prevail over your organization and us, it can lead you to…
❌ Employing the incorrect individual for a job
❌ Ignorance of your consumers
❌ Undervaluing workers and failing to get the most value from them
❌ Causing brilliant workers to become dissatisfied and quit
❌ Promoting workers who are incompetent beyond their capabilities
❌ Endangering the reputation of your brand
❌ Allowing you to be subjected to discriminatory legal action
And this training is precisely built and designed to help us recognize our unconscious biases and how to prevent them in our workplace and our personal lives.
About the Speaker
Richard is the Owner of RDM Management Group. Established in 2014, RDM Management Group is a veteran owned training company which focuses on leadership professional development training, performance coaching, sales training, conflict mediation and assessments.
Richard is a US Army Veteran and has more than 30 plus years of corporate experience, which ranges from an individual contributor to mid-level manager, to senior leadership. These experienced exposed him to the basic understanding of strategic thinking and tactical execution which has translated to the ability to be relatable and authentic to audiences around the world.
Richard is also a published, best-selling author on Amazon: His new book - "EXPECT GREAT THINGS TO HAPPEN Five Core Principles of Highly Effective Business Professionals" https://rdmmanagementgroup.com/bookstore has received great reviews. Additionally, Richard has produced two inspirational CD's, The Empowerment Series Volume I & II and Author of his On-Demand Courses: Engaging in Healthy Conflict, Unconscious Bias and Level -Up Management: https://rdmmanagementgroup.com/courses-on-demand
Richard lives by 2 important mantras which guides him each day. "Expect Great Things to Happen" & "Positively Impacting the World, One Training at a Time": These affirmations allow Richard to look through the lens of life as a realist, yet optimistically. Richard realizes that life is happening to us all, with or without our permission. How we interpret our life will drive our experiences and will ultimately impact our spheres of influences.
This meeting has been submitted for SHRM and HRCI Credit