Event Details
Implicit/Explicit Biases: Dangers in Recruitment & Hiring
Date:
March 14, 2019, 7:30am – 9:30am
Location:

Opportunity Village/Kitty Rodman Bldg - Park & enter at N.E. corner
6050 S. Buffalo Dr.
Las Vegas, Nevada 89113

Price:

$25 Member | $35 Non Member

iCal link
Implicit/Explicit Biases: Dangers in Recruitment & Hiring
Synopsis of this Presentation:
Ever since the Starbucks store manager called the police on those two black men who entered the Starbucks to wait for their business associate, the phrase "Implicit Bias" has been a part of everyday conversation in this country, if not the world. Prof Rennels' presentation will explain why that is and how to turn bias into something beneficial to a workplace

Attendees will learn to:
Define and explain why people show bias
Discuss outcomes of biases in the workplace
Explain the benefits of diversity in the workplace
Discuss ways to decrease bias in the workplace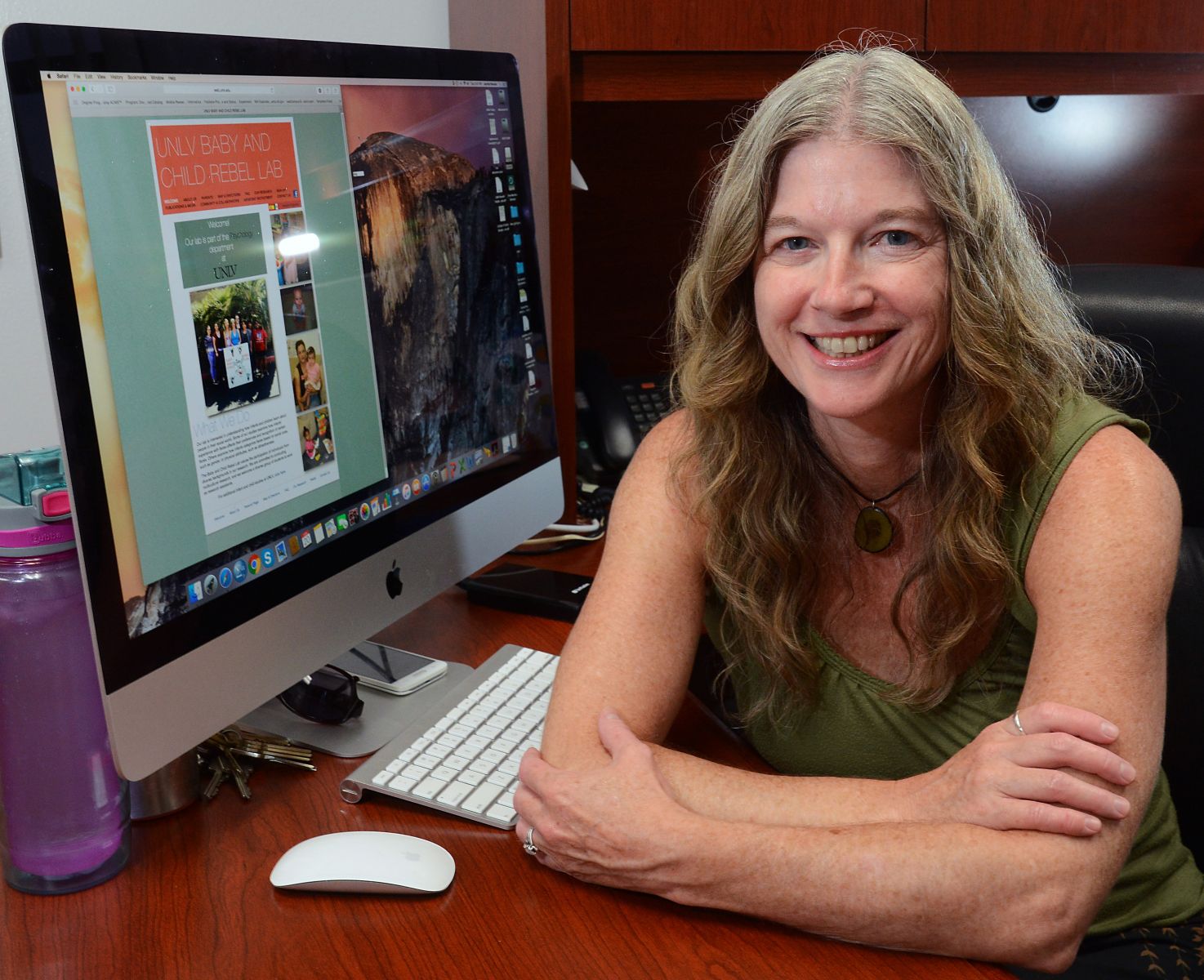 About the Presenter:
Jennifer Rennels is a developmental psychologist. She investigates how early social experiences influence infants and children's perception of people based on gender, race, and attractiveness. Her research provides insight on the development of biases and stereotypes and how people process information about others. Currently, she is examining how predominant early experience with females and own-race individuals affects development of expert face processing and social preferences.
She received her Ph.D. in psychology (developmental emphasis) from the University of Texas at Austin in 2003 and joined UNLV's Department of Psychology faculty in Fall 2003. Her research has been supported by the National Science Foundation and the National Institute of Child Health and Human Development.
.
This meeting has been submitted for SHRM and HRCI Recertification credit