Event Details
Leadership Lessons from Trailblazers to Take Your Career to the Next Level
Date:
February 14, 2019, 7:30am – 9:30am
Location:

Homewood Suites by Hilton Las Vegas City Center
4625 Dean Martin Drive
Las Vegas, NV 89103

Price:

$25 Member | $35 Non Member

iCal link
Leadership Lessons from Trailblazers to Take Your Career to the Next Level
Bestselling author Tony Rubleski reveals what twelve very different, yet highly successful, trailblazers did to achieve massive worldwide success, despite setbacks, critics, and other unique challenges during their upward climbs to positively influence millions of people per year. Based on in-depth recorded interviews, their stories are not only inspiring, but they contain wisdom and rarely shared tips that HR Professionals can learn from and use within their own life and careers.

Attendees will learn:
The seven surprising key characteristics which all Trailblazers share
The power of focus and mindset in world with 9-second attention spans
Ways to respond and deal with doubt, adversity, and criticism
Strategies to help reinvent a business or career
How to get more done
Why managing setbacks properly helps determine long-term success or not
Effective ways to turn ideas into reality to grow a business and lead a team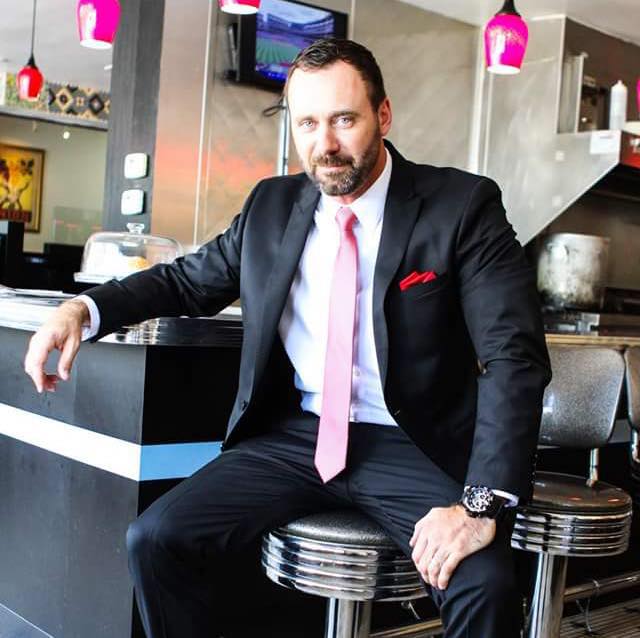 About the Presenter
Tony Rubleski is currently the president of Mind Capture Group and the creator of the bestselling Mind Capture book series. His work has been featured in various media outlets ranging from Toastmasters Magazine, the Detroit Free Press, the FOX TV network, ABC, to CNN Radio, NPR and Entrepreneur Magazine Radio. He's also served as a faculty member and instructor for the U.S Chamber of Commerce (IOM) and is a 1994 graduate of Western Michigan University with a degree in Marketing. His core expertise and message is designed to help people and global organizations 'Capture' more attention and stand out in a crowded, digital A.D.D. world. He is aa frequent speaker to SHRM Chapters across the country.
This meeting has been submitted for SHRM and HRCI Recertification credit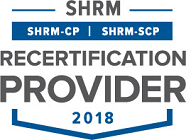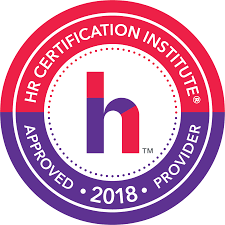 This Event is SOLD OUT