Event Details
SNVSHRM's Diversity and Inclusion Breakfast
Date:
March 9, 2017, 7:30am – 9:30am
Location:

Caltrol
1385 E Pama Ln #111
Las Vegas, NV 89119


Price:

$25 Regular | $15 Student

iCal link
Presenter's: Nelandra Anselmo, SPHR, SHRM-SCP, LMFT and Grace Gamsky, SPHR, SHRM-SCP
The New INCLUSION Solution
Practical HR Business Strategies for Elevating your Culture
A workshop for HR Professionals
An interactive workshop that looks at INCLUSION through the lens of HR.
We will walk you through a model that will advance your awareness and expand concepts into HR actions that will support you with stewarding relations within your organizations.
We'll take knowledge and application beyond the law, with real-world ideas for embedding constructive practices. Using the employment life cycle, we will explore opportunities to enhance and support inclusion at every phase, attaching actions and behaviors to outcomes.
Throughout this session, we'll weave in examples to illustrate the business case and results, so you can get your leadership engaged and modeling best inclusive practices.
Here's what you'll learn:
Practical steps for advancing inclusion, such as:
How HR can engage those who are reluctant or disinterested in changing
Examples of activities to build into training and other staff interactions
Tips for leadership discussions on why inclusion is important
Takeaway tool: a 1-page model/matrix which can be customized for use
You will finally have a strategic "how-to" for this essential business practice!
This program has been PreApproved for One (1) General CE Hour
Meet the Speakers!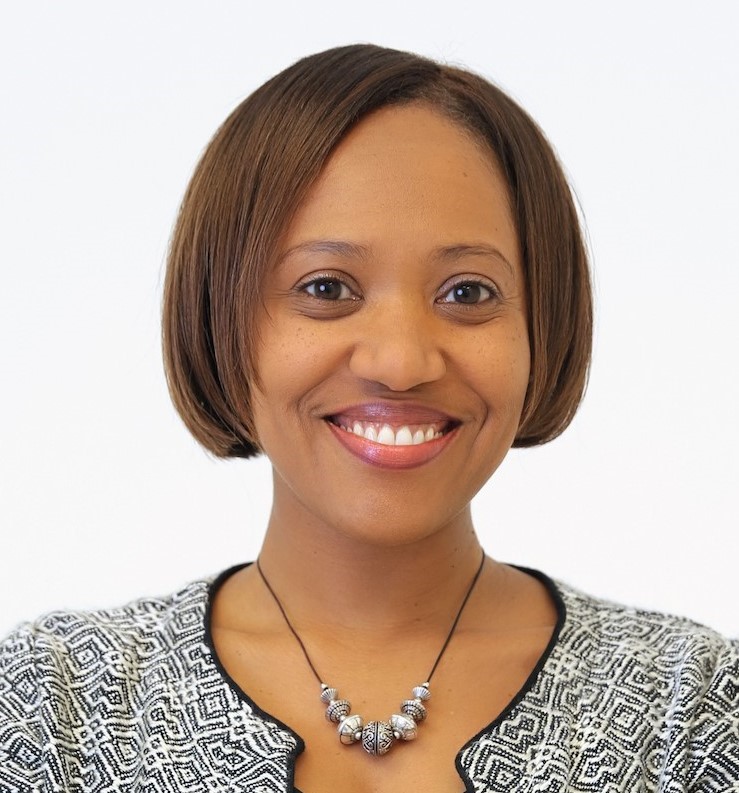 Nelandra Anselmo, MS, MFT, SPHR, SHRM-SCP, CHE, is an experienced Human Resource Consultant and licensed mental health professional. With over 20 years of experience in HR, she has served as a Director of Human Resources and worked in management roles in the areas of Employee Relations and organizational Learning and Development for top hospitality companies. A certified Senior Professional in Human Resources, Certified Hospitality Educator, and certified Job and Career Development Coach, Nelandra has developed programs for management and staff of various organizations and provides one-on-one executive coaching for leaders to effectively address personal and organizational needs.
As a practicing relationship therapist and coach, Nelandra's background in counseling influences her approach to human resource management, particularly in the areas of motivation, conflict resolution and developing relational and interpersonal skills. She has written and contributed to articles for popular publications on the topics of relationships and career transition, and presents seminars, speeches and workshops on mental health and organizational wellness. Nelandra received a Bachelor of Science degree in Communication Studies and Sociology, and a Master of Science in Counseling from the University of Nevada, Las Vegas.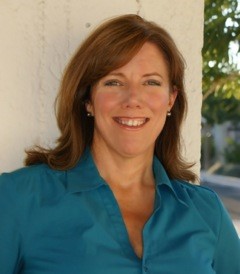 Grace Gamsky, SHRM-SCP, SPHR has enjoyed over 20 years in HR leadership, focusing on motivating people for success–through encouraging and promoting employee participation in their own success, and supporting an environment of generosity and caring that benefits everyone in the community. Grace focuses on tying organizational goals to employee activities to drive outstanding business and individual results.
Grace is currently VP of HR at Opportunity Village. A respected and active leader in local and national chapters of SHRM (Society of Human Resources Management), Grace currently serves as Diversity & Inclusion Chair for the association's local board, Southern Nevada SHRM. She has held the SPHR (Senior Professional Human Resources) designation since 2001 and also holds the SHRM-SCP designation.