Event Details
December Legal Panel
Date:
December 13, 2016, 7:30am – 9:30am
Location:

Caltrol
1385 E Pama Ln #111
Las Vegas, NV 89119

Price:

$25 Regular | $15 Student

Event Type:

Member Programming Meeting

iCal link
Our panel will be comprised of some of the top lawyers in Southern Nevada, moderated by Anthony Golden: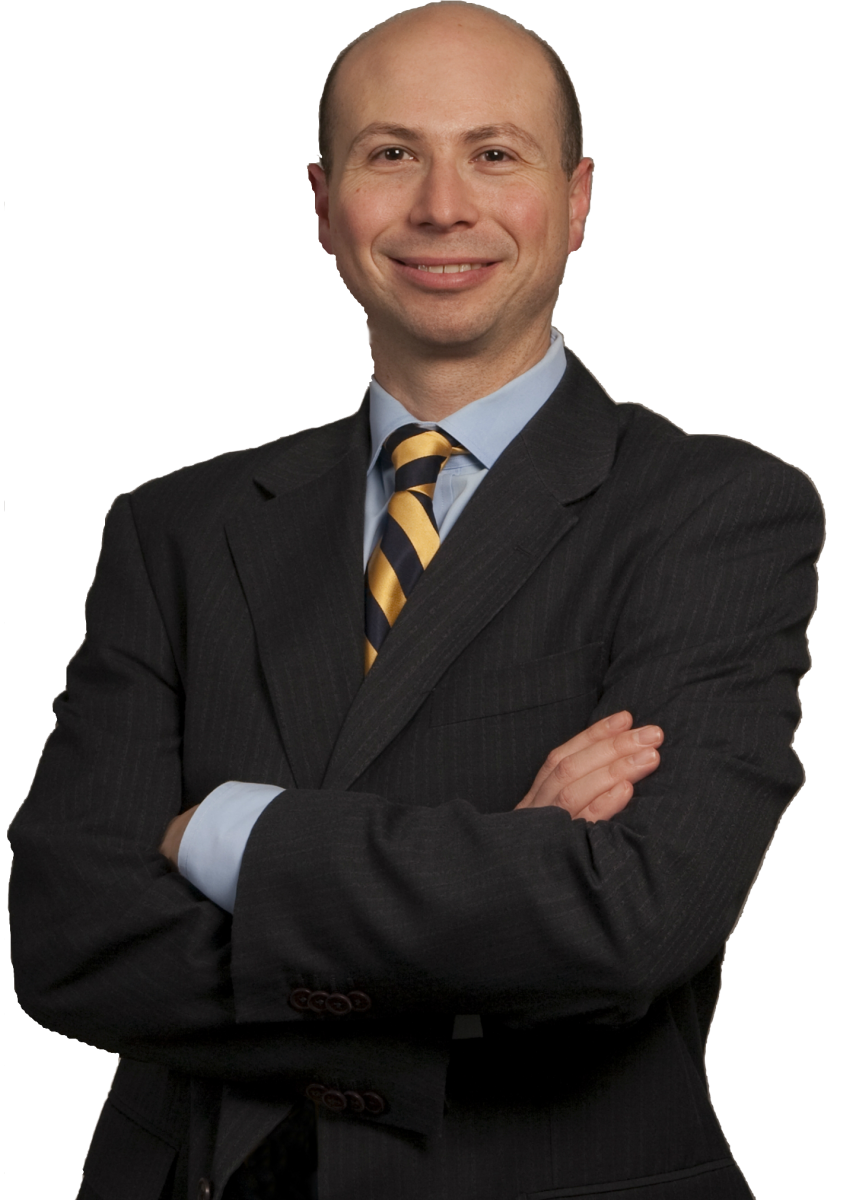 Tony Golden is one of the founding partners of the Garg Golden Law Firm. Tony is a trusted advisor to private and public sector employers in all aspects of the employment relationship. He assists clients in preventative measures by providing training on best practices in hiring, discipline, and discharge, investigating harassment and discrimination claims, and crafting effective workplace policies.
He also has a proven track record of successfully representing employers in administrative claims and lawsuits involving minimum wage and overtime, discrimination and harassment, non-compete agreements, and trade secrets.
Tony is a regular speaker on cutting edge issues affecting employers, such as medical and recreational marijuana, same-sex marriage, and social media in the workplace.
Tony has been recognized by Nevada Business Magazine as one of the top lawyers in Southern Nevada and as a rising star by Mountain States Super Lawyers. He has also achieved an "AV" rating in Martindale-Hubbell, which is the highest peer review rating measuring both ethics and skill.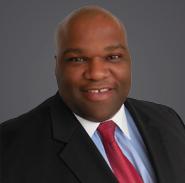 Brian Bradford, Associate at Ogletree -
Mr. Bradford represents management in a variety of industries, including retail, hospitality, automobile dealerships, government contractors, and healthcare. His experience advising and litigating matters involve a variety of employment topics, including claims involving restrictive covenants, the Americans with Disabilities Act, the Age Discrimination in Employment Act, the Family Medical Leave Act, Title VII, Section 1981 of the Civil Rights Act, Nevada state laws, and various common law tort claims. He also assists clients with employee handbooks, internal policies and procedures, employment agreements and training. He frequently conducts training and educational seminars for lawyers and human resource professionals on various aspects of developing employment law.
A native of Compton, California, Mr. Bradford earned an appointment to attend the United States Air Force Academy at Colorado Springs, Colorado. Mr. Bradford served six years as a commissioned officer in the United States
Christian Gabroy, Esq. graduated from Tulane University in 2000, cum laude, with Honors in Political Science and Asian Studies. Mr. Gabroy received an award for the highest graduating GPA in his chosen major. After his graduation from Tulane University, he commenced his legal studies at DePaul University – College of Law in Chicago, Illinois. During the summer of his first year at law school, Christian clerked at a litigation firm in Chicago, IL.

In May of 2003, Christian graduated from DePaul University College of Law and was thereafter admitted to practice law in the State of Illinois. Upon being licensed to practice law in Illinois, Christian was employed as an associate at the Law Offices of Robert Orman in Chicago, IL. During his time as an associate, Christian practiced in the area of civil trial litigation where he practiced in both state and federal court. In 2004, Christian also became licensed to practice in the State of Nevada. In March of 2008, Christian opened his own practice, Gabroy Law Offices, in Henderson, Nevada .
During Christian's career, he has personally litigated well in excess of one hundred civil cases with such cases involving personal injury, employment discrimination, wrongful termination, and unlawful employment practices including wage and hour cases, breach of contract claims, deceptive business practices cases, federal civil rights action including Section 1983 actions, and a multitude of common law and statutory violations. Christian is currently counsel on multiple wage and hour cases on both an individual and class action basis.
Since 2004, Christian has litigated cases from inception all the way through trial and then appeal. An example of such individual wage and hour litigation is McDougal v. C & W Motors, Inc., et. al, (Settlement approved by J. Hunt 1/10/2011) in which Plaintiff received more than 100% of Plaintiff's alleged overtime wages. Christian has also been certified as lead class counsel in state and federal court. Christian enjoys assisting his clients navigate the complex arena of the law.
Jared Hague - Mr. Hague counsels clients on labor and employment law matters and aggressively represents clients in litigation of employment law and business-related cases before federal courts, state courts and administrative agencies.
Bar & Court Admissions
Nevada
California
U.S. District Court Nevada
U.S. District Court Eastern District of California
U.S. District Court Central District of California
U.S. District Court Northern District of California
Education
University of the Pacific, McGeorge School of Law, J.D. (2007)
Pacific McGeorge Global Business & Development Law Journal, Member (2005-2006)
University of Utah, B.A. (2003 and 2004)
National Institute of Trial Advocacy (NITA)
Professional Activities
Fresno County Bar Association
Clark County Bar Association
Southern Nevada Human Resources Association (SNHRA)
J. Reuben Clark Law Society
Member, Agricultural Personnel Management Association
Topics that will be covered in this meeting:
New FLSA Overtime Exemption Rule
Recent cases from the U.S. Supreme Court and Nevada Supreme Court (a couple of examples: enforcement of noncompete agreements in Nevada; when employers may pay the lower minimum wage in Nevada; when an employer is considered a prevailing party under federal discrimination law in order to recover attorney fees)
New I-9 form
Recreational Marijuana
Anticipated changes under the Trump administration
Toys for Tots will be in Attendance to Collect Unwrapped Toys!