Event Details
2015 July Legal Panel
Date:
July 14, 2015, 7:30am – 9:30am
Location:

Spanish Trails
5050 Spanish Trail Ln
Las Vegas, NV 89113



Price:

$25 Regular | $15 Student

iCal link
Our panel will be comprised of some of the top lawyers in Southern Nevada, moderated by Anthony Golden: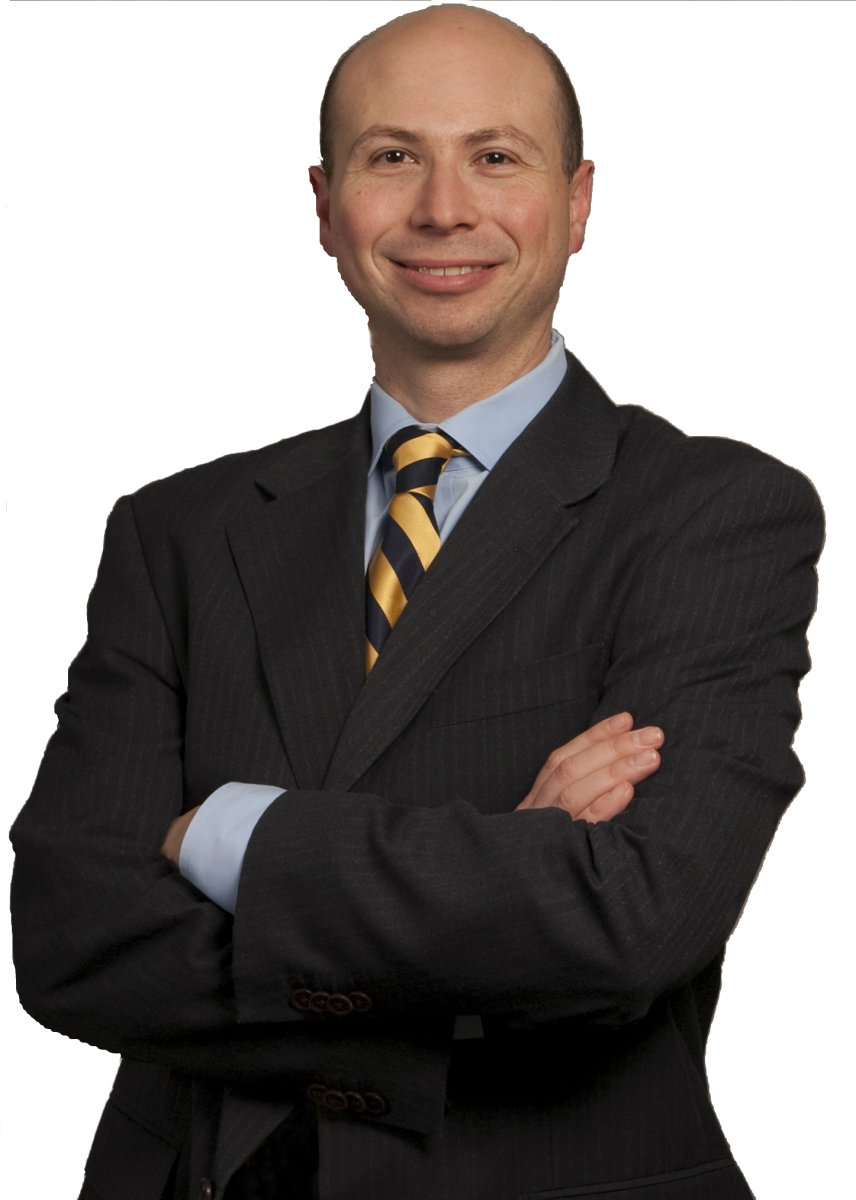 Tony Golden is one of the founding partners of the Garg Golden Law Firm. Tony is a trusted advisor to private and public sector employers in all aspects of the employment relationship. He assists clients in preventative measures by providing training on best practices in hiring, discipline, and discharge, investigating harassment and discrimination claims, and crafting effective workplace policies.
He also has a proven track record of successfully representing employers in administrative claims and lawsuits involving minimum wage and overtime, discrimination and harassment, non-compete agreements, and trade secrets.
Tony is a regular speaker on cutting edge issues affecting employers, such as medical and recreational marijuana, same-sex marriage, and social media in the workplace.
Tony has been recognized by Nevada Business Magazine as one of the top lawyers in Southern Nevada and as a rising star by Mountain States Super Lawyers. He has also achieved an "AV" rating in Martindale-Hubbell, which is the highest peer review rating measuring both ethics and skill.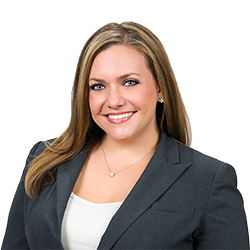 Rachel Silverstein - Associate at Littler -
Rachel Silverstein represents and counsels employers of all sizes in a variety of employment matters. Her clients range from international casino-resorts to family owned local businesses and construction companies to technology companies. No matter their size or domain, she prides herself on providing clients with practical, results-oriented advice with a keen eye towards spotting potential issues before they boil over. She regularly litigates in both state and federal courts in cases. After graduating from law school, Rachel clerked for the Hon. Kathleen Delaney in the Clark County Business Court. While in law school, she took first place in the Clark County Moot Court Competition and further honed her oral advocacy skills by joining the Society of Advocates.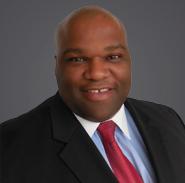 Brian Bradford, Associate at Ogletree -
Mr. Bradford represents management in a variety of industries, including retail, hospitality, automobile dealerships, government contractors, and healthcare. His experience advising and litigating matters involve a variety of employment topics, including claims involving restrictive covenants, the Americans with Disabilities Act, the Age Discrimination in Employment Act, the Family Medical Leave Act, Title VII, Section 1981 of the Civil Rights Act, Nevada state laws, and various common law tort claims. He also assists clients with employee handbooks, internal policies and procedures, employment agreements and training. He frequently conducts training and educational seminars for lawyers and human resource professionals on various aspects of developing employment law.
A native of Compton, California, Mr. Bradford earned an appointment to attend the United States Air Force Academy at Colorado Springs, Colorado. Mr. Bradford served six years as a commissioned officer in the United States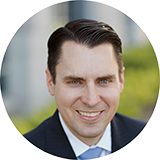 Matt Durham, Partner at Payne & Fears -
Matthew L. Durham is a partner at Payne & Fears LLP where he specializes in employment and business litigation. Mr. Durham has experience handling a wide range of employment and business litigation matters in both state and federal court, including employment discrimination and harassment, wrongful termination, business torts, commercial contract disputes, real property disputes, and construction defect.
Mr. Durham is a member of the Clark County Bar Association, the J. Reuben Clark Law Society, and the Duke Alumni Association. He is a former Board Member for the Las Vegas Chapter of the J. Reuben Clark Law Society and was a member of the Mock Trial Board and the Public Interest Law Foundation at Duke University School of Law. He also served as President of the J. Reuben Clark Law Society Student Chapter.
To register, Click Here
This program has been PreApproved for 1 SHRM Certification Credit and 1 HRCI General Credit
Sponsored by: