Event Details
Focus Las Vegas
Date:
April 22, 2015, 7:30am – 5:00pm
Location:

The Innevation Center
6795 Edmond St
Las Vegas, NV 89118


Price:

Attendee - Metro Chamber Member Apr 22, 2015 $499.00 Attendee - Non-Member Apr 22, 2015 $699.00

iCal link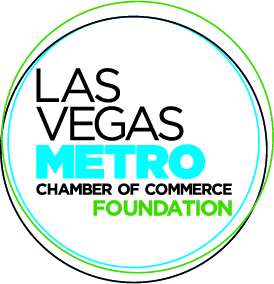 The Metro Chamber Foundation's Focus Las Vegas program is an immersive two-day experience that gives participants an insider's look at the Valley. This is an excellent opportunity for those who may be new to the Valley, recently promoted or want to get more involved in community issues. Focus Las Vegas is also ideal for those who want to get a "crash course" in the systems that shape Southern Nevada, or those wanting an introduction to the Leadership or Leadership Advance programs. Creating a better understanding of the workings of the community and its challenges, Focus Las Vegas builds a solid foundation of community enrichment and involvement for participants.
This is a two-day program. The second day is Wednesday, April 29, 2015.
Once inside, please proceed to the 3rd Floor.
For more information about this program, contact Kimberly Bagdasarian at 702.586.3809 or kbagdasarian@lvchamberfoundation.com